While browsing used car ads a vehicle catches your eye. The price on the car seems too good to be true. You notice the words "salvage car for sale". What are salvage cars for sale exactly?
The word salvage in an auto ad can be a red flag to some and a gold mine to others who are on a budget. When a vehicle has been involved with an accident and the total damage exceeds a part of the value of the car, around 80-90 percent approximately, the insurance company will decide that it doesn't make sense to try and repair it, thus making it a write off or loss vehicle. At this point depending on where you reside the governing motor vehicle agency will give the vehicle a salvage title or certificate, which essentially means the car cannot be sold or driven in it's current state.
Generally insurance companies sell these cars to a repair or parts facility. If the car can be repaired and pass a safety inspection it can get a new title from the governing motor vehicle agency. The new title will allow it to be sold and registered with a branded title that notes the vehicle has been rebuilt for future owners.
Salvage cars for sale are not always in collisions. Other reasons for vehicles getting the title of salvage are:
– Flooding From Rain or Submergence into a body of water.
– Hail storm damage that causes dents into the metal of the vehicle.
– A recovered stolen vehicle that has already been paid off by an insurance company.
– A vandalized vehicle.
– A mechanically damaged non-repairable vehicle.
So why should you by a salvage vehicle for sale?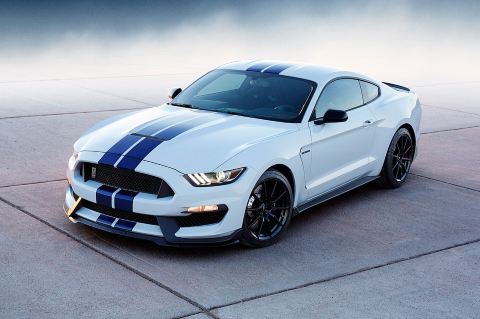 Some of the main reasons people buy salvage vehicles for sale is because they are a great value for first time buyers or people on small budgets. You can buy a salvage vehicle for a third of the regular price. The best part is the more expensive the vehicle the less it costs when salvaged. Luxury style cars take the biggest hit. And as we all know not all salvage vehicles are in dire states. Many just need a couple of new parts or a paint job.
Buying a Salvage car should be a process and as a buyer you should do your due diligence to make sure you are getting something that will not let you down.
Steps to take when buying salvaged vehicles:
– Make sure you can see the car and get it inspected by a mechanic.
– Buy the vehicle from a reputable source. Do some research on the company that is selling you the salvage car for sale.
– Try and get your hands on the original repair estimate. This will give you a good idea of what the level of damage was originally.
In terms of insurance you will not have much of a problem getting insured but in the case of a total loss in an accident don't expect to get a large payout. So consider your car insurance wisely.
Another issue you may run into is resale value or just finding a buyer. Most dealerships will not accept a salvage vehicle. You will most likely have to sell your vehicle privately and for much less than regular value. Always disclose that the vehicle was salvaged or else you could be charged with fraud.
Buying a salvage vehicle can be rewarding in the cost purchase price, but you do need to do your due diligence prior to purchasing. Then you can enjoy years of safe and reliable commutes with your new vehicle.
To view salvage and donated cars for sale go to our Items for Sale list HERE.